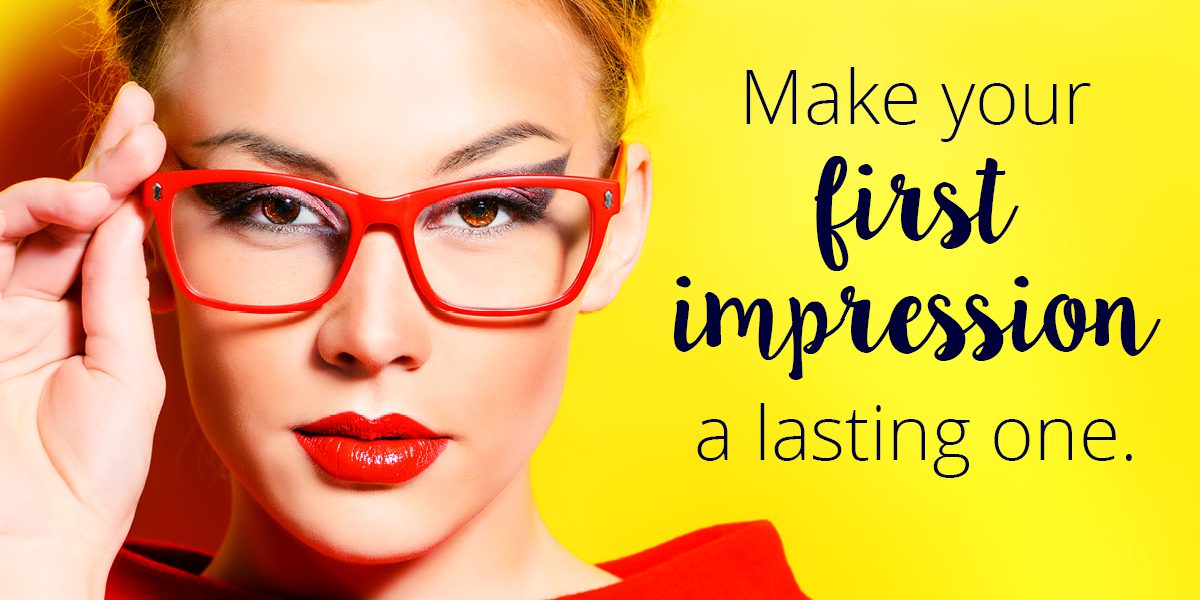 Usually the first time someone is introduced to your business it's via a business card that you, or someone who is recommending you, has given them.
Business cards are sometimes seen as a 'throw away' item but can be an integral part of your marketing strategy. Not only can they make an incredible first impression, they are also the easiest and cheapest way to establish your brand.
Discover the exciting finishes that are now possible to make your business card really stand out from the crowd.

3D UV
It's all about texture…  This is Spot UV on steroids!
Ideal for bringing out details in an image or making your logo jump off the card.
3D UV, paired with a velvet soft-touch celloglaze on a substantial 420gsm card, gives you a beautiful sensory feel to your card which will appeal to all of those tactile types out there
(me being one of them).
Instantly memorable – which is what you want when trying to get your brand out there.

3D Foil
Like a little bling in your life? Then 3D Foil is for you.
Add gold, silver, rose gold or red foil to create a luxurious look and feel to your business cards.
For an elegant finish that won't break the bank, give 3D Foil a go.
These finishes can really add something different to your business cards and will set you apart from your competitors.
If you would like to know more about how we can help you make a lasting impression, contact us by submitting a comment, click on the button below or find out more handy info about business cards.