Architectural Plan Printing
Right quality. Right colour. On time.
Architectural Plan Printing
At Agility Print you can simply email your print-ready wide format PDF architectural plan printing to us or drop off your hard copy plan print originals at our Parramatta centre – we'll take care of the rest. 
We're conveniently located in the heart of Parramatta CBD.
For large plan copying jobs we offer free collection and return services. Just ask!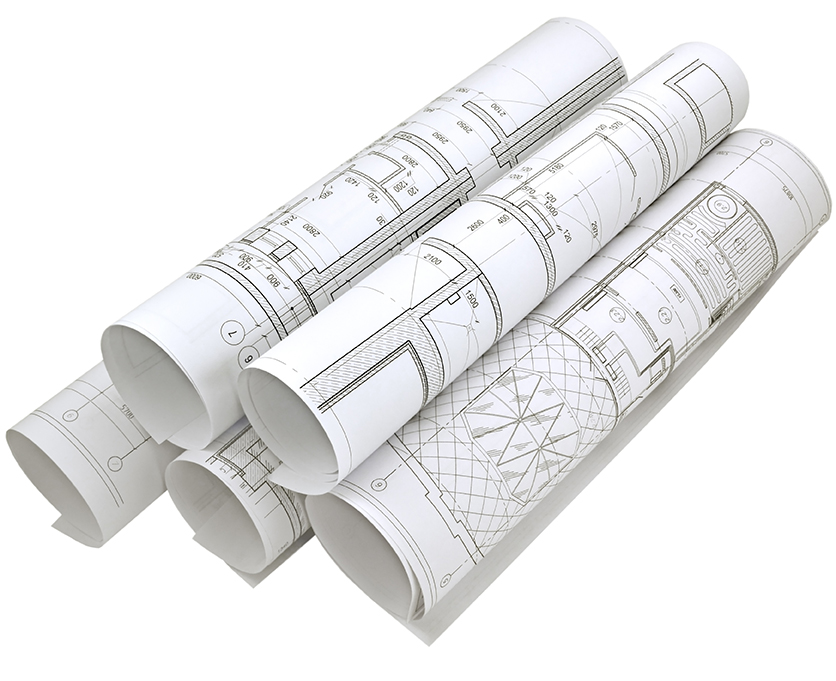 Whether your architectural plan printing is A0, A1, A2, B1 – or any other size, we'll have your plan plotting done in a snap! Ask about our PlanExpress online submission and delivery service.
We also offer a full range of wide format plan express scanning services.  Plan prints of any size can be scanned to PDF.  Plan Printing of Structural Drawings, Electrical Schematics, Elevations, full colour Overshadowing drawings for Council DA Submissions and Construction can all be scanned and printed.
Your wide format drawings, rendered images, GIS maps and high-resolution scanning and copying are often time-critical. The fastest turnaround of CAD line drawings for the architectural and construction industries is now possible at Agility Print.
Agility Print is one of Sydney's leading architectural printer and express plan printing companies, serving Sydney's Architectural, Engineering and Construction industries with a comprehensive range of plan scanning and printing options.
Whether you need your plans printed for Council DA submission or delivery direct to clients or want your current printed plans scanned and archived, Agility Print has a selection of architectural plan printing services that can help you.
Architectural Plan Printing Services
A0 Plan Printing
A1 Plan Printing
A2 Plan Printing
B1 Plan Printing
B2 Plan Printing
Wide Format Printing
PlanExpress online submission
Plan Delivery Service
Waterproof Plan Printing
Full Colour Plan Printing
Survey and Map Printing
Electrical Schematics
Elevations
Council DA Submissions
Environmental Reports
Short Run & On Demand!
Get fast, reliable printing with no minimum quantity on your order. Easily keep your materials up to date and order what you want, when you need it.
Australia-Wide Printing
Eliminate logistics. We can print, package and dispatch your printing to one or 1000 locations.  Perfect for large construction projects and multi-location corporate organisations.
Sustainable Printing
We're proud to offer a wide range of environmentally friendly options including FSC Certified stock. Produce your printed materials sustainably.
Do plan prints often? If your current printer uses obsolete laser technology, give us a try! Mention you are a current customer of Officeworks, Tecnoprint, Copiworld, Plan Express, Adrite or colourcorp to receive special offers and incentives.
Whatever your printing requirements, contact Agility Print. We'll have your Architectural Plan Printing done in a snap! On time printing – everytime. PlanExpress online submission and delivery service includes worldwide online printing delivery, just let us know your desired international destination.
CONTACT
GET IN TOUCH WITH US!
Address:
29 Smith Street, Parramatta 2150
Phone Number:
02 9891 1144