Sydney's Premier Commercial Printer
Right quality. Right colour. On time.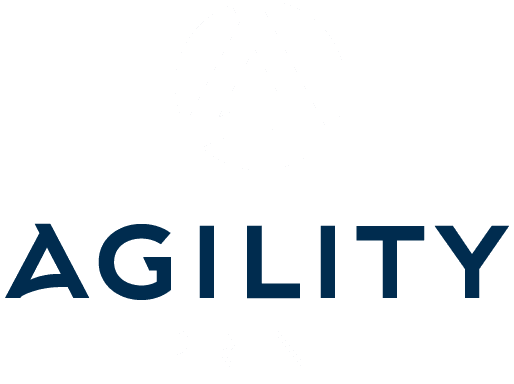 Agility Print is Sydney's Premier Commercial Printer.
Explore all our services below.
Give your printing impact! The design team at Agility Print can infuse your printing with creative flair.
We are a full service printer with a complete range of products and finishing services.
The job's not done when the printing is.  We are logistic experts and can deliver your job anywhere.
of all print orders are now placed online
Response Improvement of Direct Mail over Email
Households that read their advertising mail
Business cards, letterheads, presentation folders. Agility Print are corporate stationery experts.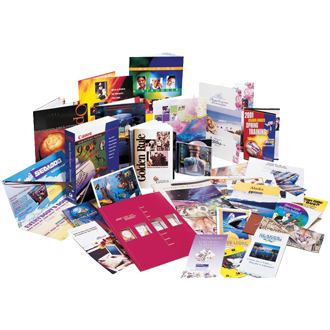 Brochures, postcards, manuals,
booklets and flyers, Agility Print has your print needs covered.
BACKGROUND
Founded in 2005, Agility Print is Western Sydney's premier commercial printer and a trusted advisor to many leading creative agencies and corporations. We work with leading organisations from top creative agencies through to private and government sectors. Our industry knowledge and equipment capabilities allow us to harness solutions that no one else can.  
At Agility Print we invest significant time and energy in developing unique ways to allow each and every client's marketing material to deliver dramatic results. As a commercial printer we have a broad understanding of all things print, acquired from being an industry leader for over a decade. Give us a try!

OUR MISSION
Our mission is to help our clients achieve positive, lasting results in their marketing whilst building a great company that attracts and retains exceptional people, develops cutting-edge solutions and excites our clients.
Printing continually takes on different dimensions and the time and quality demands are higher than ever before. We strive to solve the most difficult problems and this requires not only committed staff but also a network of reliable partners and suppliers who can come together in critical times and draw on each other's resources to achieve the perfect result.
We believe we will be successful if our clients are successful.
Short Run & On Demand!
Get fast, reliable printing with no minimum quantity on your order. Easily keep your materials up to date and order what you want, when you need it.
Australia-Wide Printing
Eliminate logistics. We can print, package and dispatch your printing to one or 1000 locations.  Perfect for large multi-location organisations and retail chains.
Sustainable Printing
We're proud to offer a wide range of environmentally friendly options including FSC Certified stock. Print your corporate materials sustainably.
SYDNEY'S BEST PRINTER
GET IN TOUCH WITH US!
Address:
29 Smith Street, Parramatta 2150
Phone Number:
02 9891 1144