Brochures, Flyers,
Postcards and Leaflets
Right quality. Right colour. On time.
Agility Print for Brochures, Flyers,
Postcards and Leaflets
Call on Agility Print for fast superb brochures, flyers, postcards and leaflet  printing services.
Advertising brochures, flyers, postcards, and leaflets are great for any promotional need – letterbox drops, sales promotions, product promotions, information sheets, party/nightclub flyers, restaurant menus and flyers, real estate listings, general business flyers plus more which will bring your product or event to life.
Click "Learn More" below to learn why print is an essential part of any
marketing program.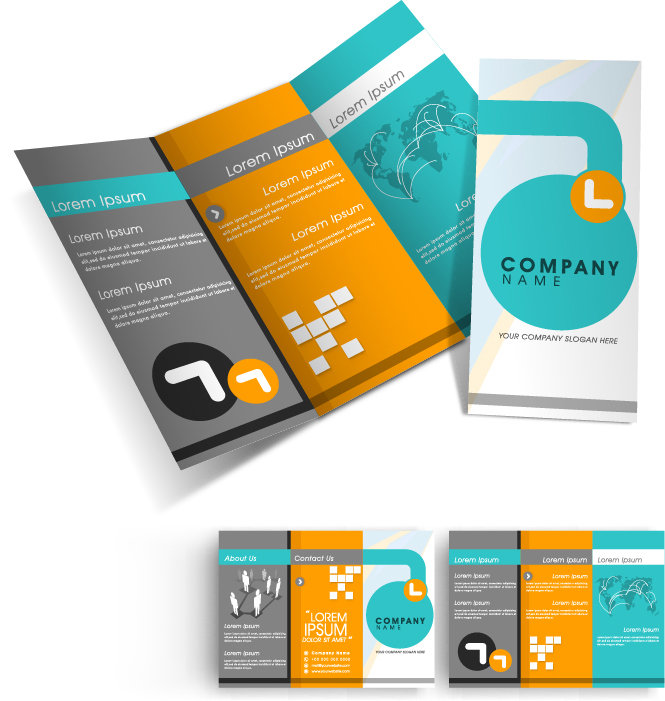 Flyers, Brochures and Postcards
From luxurious to the most cost-effective, we offer a great range of flyer and brochure printing services including an array of finishes; high gloss varnish, overall satin or spot machine varnish.  We'll print your flyers in a snap!
Whether it's a small run or large run, we're the printing company that does it all. As a printing company with over 13 years of experience working with clients to create the perfect marketing collateral, our knowledge is second to none – which means your brochure printing will be exactly what you're looking for.
Got a brochure printing job that needs to be done urgently? Never fear! The Agility Print team is well equipped for 'on-demand' jobs and will come to your rescue, offering catalogues, flyers or brochure printing in a flash.
And it's not just brochure printing! We specialise in conference materials, training manuals, proposals and presentations, as well as business cards, postcards and variable data printing.
No matter what it is you require, our state-of-the-art digital equipment ensures superb quality, and you only print what you need – the days of paying for and storing huge quantities are over!
Call or email Agility Print today and enjoy working with the printing company that will make online printing a process you'll enjoy!
Short Run & On Demand!
Get fast, reliable printing with no minimum quantity on your order. Easily keep your materials up to date and order what you want, when you need it.
Australia-Wide Printing
Eliminate logistics. We can print, package and despatch your printing to one or 1000 locations.  Perfect for multi-location corporate organisations.
Sustainable Printing
We're proud to offer a wide range of environmentally friendly options including FSC Certified stock. Print your marketing materials sustainably.
CONTACT
GET IN TOUCH WITH US!
Address:
29 Smith Street, Parramatta 2150
Phone Number:
02 9891 1144