Corporate Stationery
Specialists
Right quality. Right colour. On time.
Corporate Stationery
Whether you have a new business, it's a new year or you are just in need of an update to stale corporate stationery, Agility Print is here to help.  We know you're busy and that stationery may not be the highest priority, but its importance cannot be overstated.
Check our products below, we will make it easy!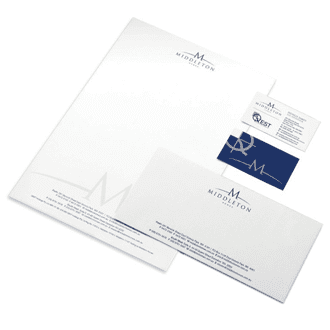 CORPORATE STATIONERY SPECIALISTS
GET IN TOUCH WITH US!
Address:
29 Smith Street, Parramatta 2150
Phone Number:
02 9891 1144