Legal Printing
and Copying Specialists
Right quality. Right colour. On time.
Agility Legal Printing
Agility Print are Legal Printing and Copying Specialists. Your firm's reputation rests on results. Your firm's image should properly reflect your success rate. A partnership with Agility Print can help you communicate your firm's experience, reputation and results.
While there will always be a need for lawyers to receive, produce and review paper – contracts, briefs, pleadings, affidavits, court & appeal books, we partner with your organisation to seamlessly provide an accurate, efficient and effective print room.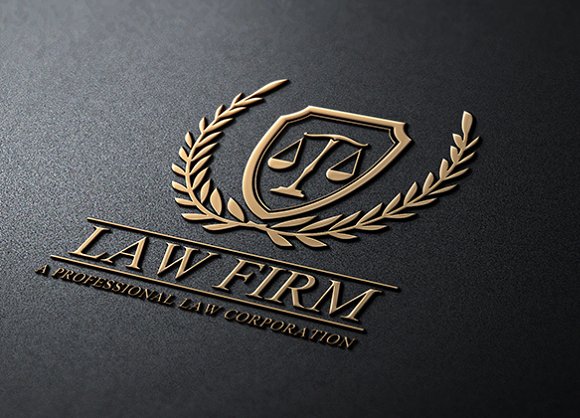 Impressive Professional Stationery
Additionally, every legal firm requires impressive stationery. Business cards, letterheads, with compliment slips – even presentation folders – give that image of professionalism and client care. It reinforces your firm's experience, reputation and results daily.
Perhaps your firm needs a modern refresh of its stationery?  Establishing your firm as an authority in your chosen space?  Agility Print can help with creative design and furnish all your firm's stationery requirements in addition to your daily legal printing needs.
Legal Document Reproduction
For your internal needs, we don't just photocopy documents. We take instructions for legal printing for the production and reproduction of all manner of documents. All accurately, securely, confidentially and on time. Whether you are printing a handful of pages, or photocopying boxes of folders – no job is too big or small.
You can be confident that your documents will be handled with care and expertise. Let our experience, security procedures and professional document facilities be your guarantee of satisfaction.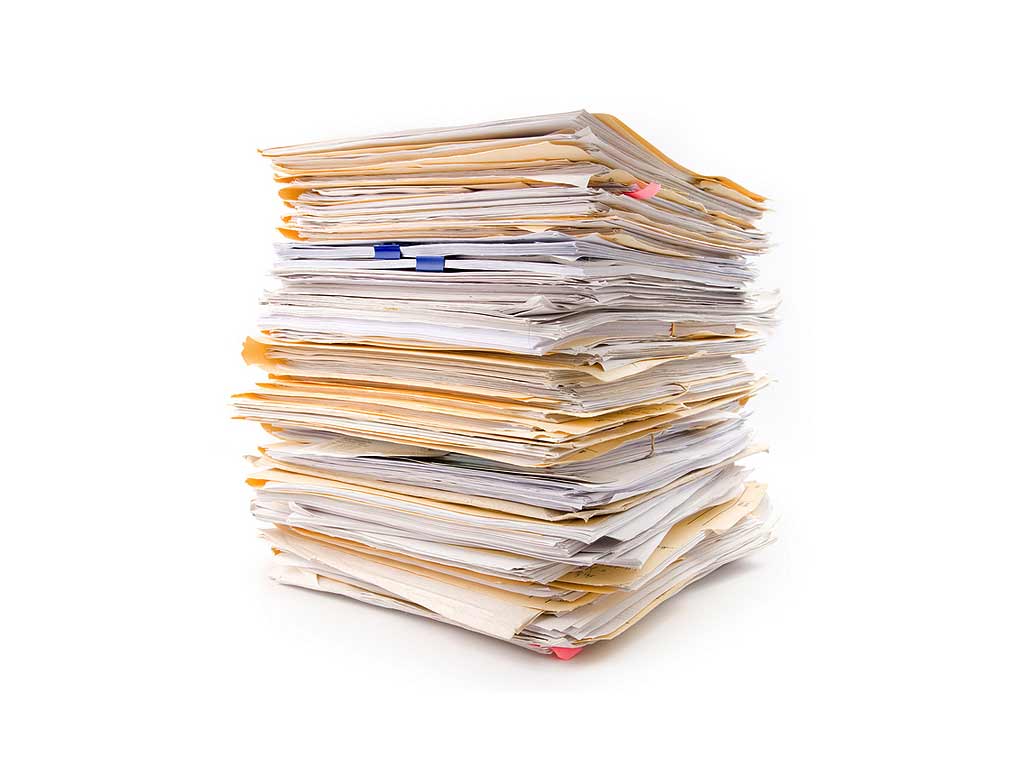 A Complete Print Solution for your Firm
You can always rely on Agility Print with your document requirements. We work on these types of documents day in and day out. We have the expertise to ensure your photocopy and print projects are done right every time.
Firm Stationery and Business Cards
Court Book Preparation and Print
Appeal Books
Preparing of Briefs
Plan, Courtroom Displays and Oversized Printing – up to A0
A5 Transaction bibles
Reproduction of Hardcopy Files and Folders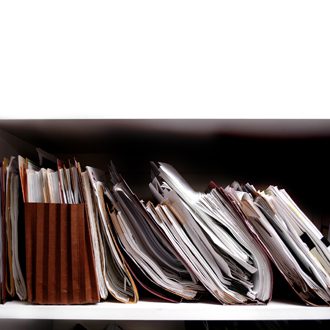 Document Production & Management
Agility Print has a reputation for quality legal printing, accuracy and job timeliness. Agility Print's print room process and methodology ensure that no matter the size of the project we deliver first class printing, copying and finishing services. To assist our highly trained and experienced staff we invest in the latest and best technology available to deliver the quality results you deserve and expect.
We can provide all copying needs from our secure premises, or provide an overflow service to supplement an existing onsite print room on an as-needed basis.
Short Run & On Demand!
Get fast, reliable printing with no minimum quantity on your order. Easily keep your materials up to date and order what you want, when you need it.
Australia-Wide Printing
Eliminate logistics. We can print, package and despatch your printing to one or 1000 locations.  Perfect for large multi-location organisations and retail chains.
Sustainable Printing
We're proud to offer a wide range of environmentally friendly options including FSC Certified stock. Print your corporate materials sustainably.
CONTACT
GET IN TOUCH WITH US!
Address:
29 Smith Street, Parramatta 2150
Phone Number:
02 9891 1144