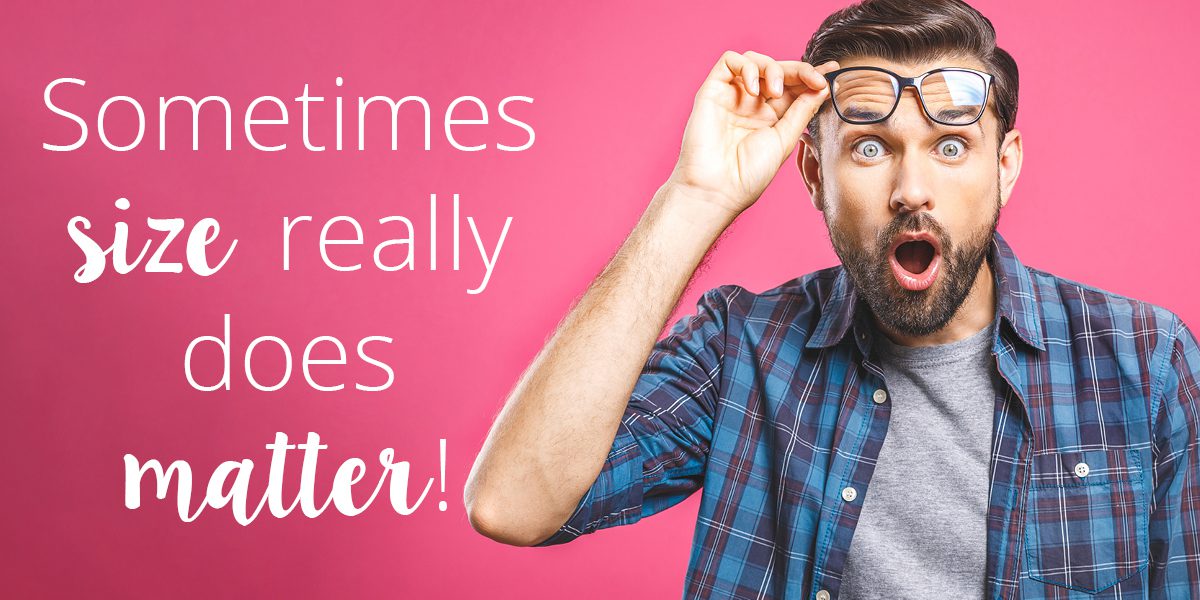 From Product launches to celebrating special occasions, there's always an opportunity to make things bigger and better.
Over-sized and/or life-sized cut outs can really enhance an event by creating a specific mood or add that extra bit of excitement.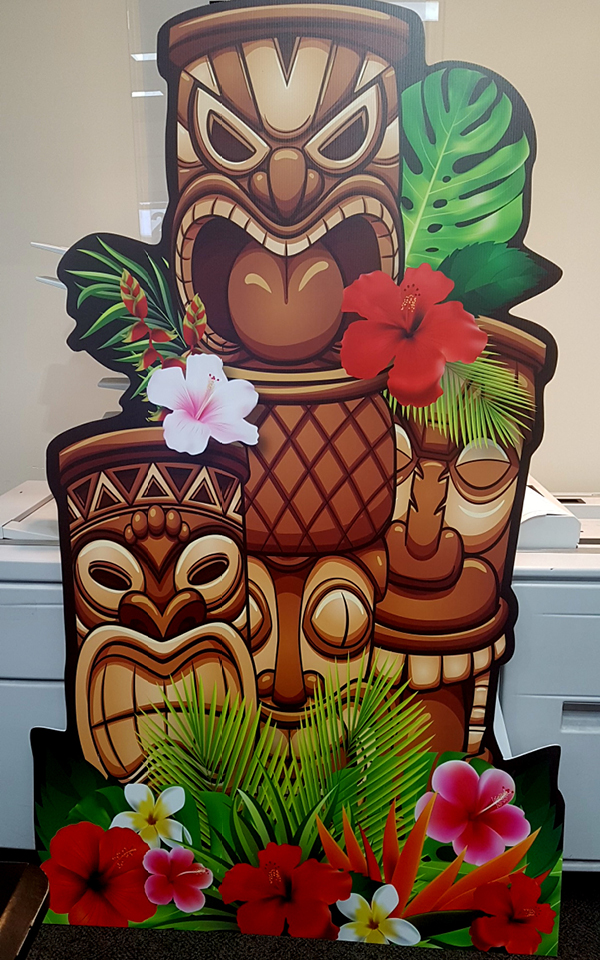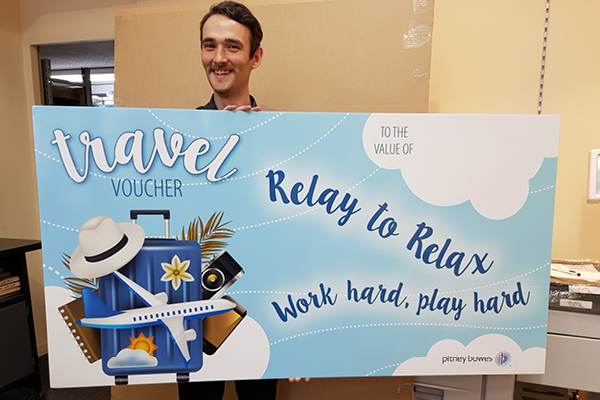 Thank you to Pitney Bowes who asked us to design these over-sized items for their latest product launch.
The Tiki (left) stands 2 metres tall and really stands out with bright, contrasting colours .
The Travel Voucher (above) was coated in a whiteboard laminate which made it super easy to change the value of the voucher – enabling multiple use.
These over-sized cut-outs were produced out of corflute making them light weight and therefore very easy to move around. They can be free standing (using a strut) or attached onto another surface with eyelets, velcro or double-sided tape.
Corflute is a great economical solution for temporary use. We say 'temporary' because most signs and cut-outs made from corflute will eventually show wear and tear. They last longer when used indoors, although some businesses, such as construction companies, use corflute signs on building sights and they are also great for directional and informational signs at festivals or events.
If you have an event coming up and would like more information regarding our corflute signs and cut-outs, please give us a call on 1300 GR8 PRT (1300 478 778) or send us an email using the button below. We'd love to hear from you.