Trade Business
Printing Specialists
Right quality. Right colour. On time.
Trade Business Printing
Agility are trade business printing specialists. We have the specific range of products to make the tradie's life simpler and the trade business thrive.
All tradies need business cards and many could benefit from branded NCR invoice books.  But many more tradies could add a kick to their marketing by creating
give-away promotional materials such as calendars and fridge magnets.
Agility can help.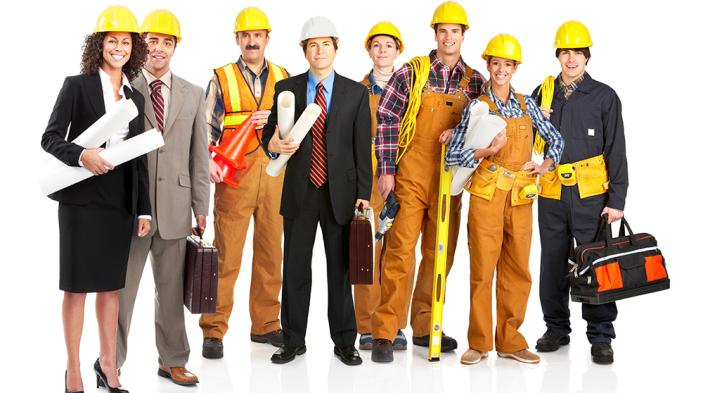 Agility Print Exclusive
Agility Print also has a unique Business Address Service offering to allow tradies to have a real business street address, rather than using a home address or dodgy PO Box number. In some cases we are actually able to save the tradie thousands of dollars a year by eliminating the need for any rental space. Click on the service below to learn more.
Every business needs business cards.  We are specilaists and can really boost the image of your business.
Click to Learn More!
Invoice in the field? NCR invoice and recipt books make record keeping simple and easy.
Click to Learn More!
Remind local customers of your trade business with fridge magnets or calendars.  They'll see your name every day!
Click to Learn More!
Using your home address or a PO Box for your business address? Renting office space?  Don't!
Click to Learn More!
CONTACT
GET IN TOUCH WITH US!
Address:
29 Smith Street, Parramatta 2150
Phone Number:
02 9891 1144