Our Capabilities
Right quality. Right colour. On time.
Our main in-house "firepower" is our NEW Iridesse Production Press.
Designs featuring specialty colours with the shine of eye-catching gold, silver, and metallic. With a 6-colour print engine we can now realise these printing expressions on demand, which were done mainly by offset in the past.
High productivity, outstanding image quality and a wide media latitude.
Beyond that, we have a wide range of printers for dedicated purposes such as posters, banners, manuals, envelopes and books. Of course, we also have tons of specialised finishing equipment to ensure the job is done right.
We also partner with one of the largest offset printing houses in Australia to ensure we can meet any volume requirements.

Our new toy, the Iridesse Production Press, makes our lives a whole lot more fun with the ability to add Silver, Gold, White and Clear as an underlay or overlay + the ability to use 2 specialty inks at once!

Our Big Brother, whatever the volume, we can handle it!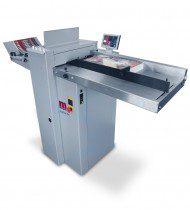 Scoring, folding & perforating up to 350gsm. This workhorse is one of our favourite toys.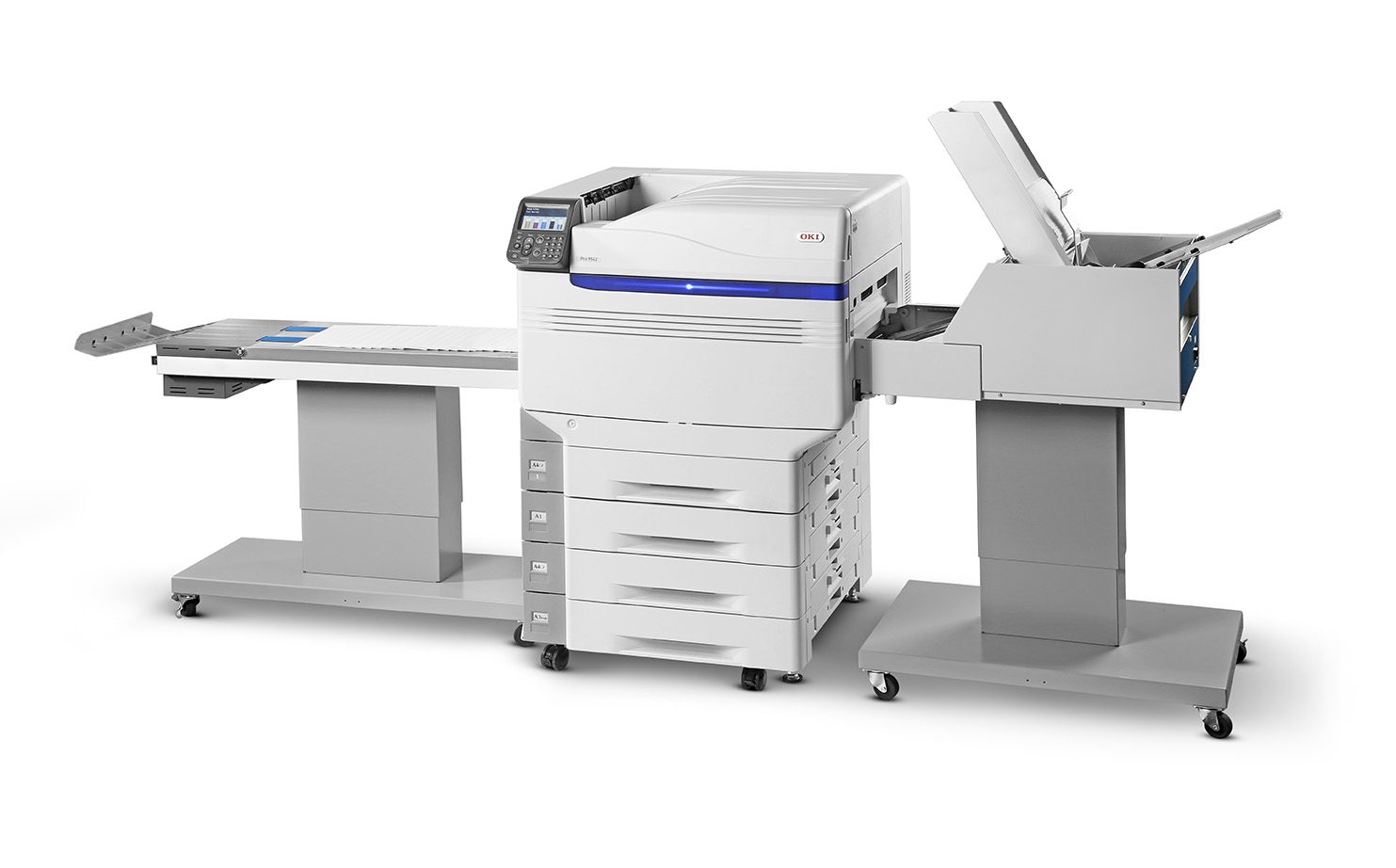 Creating custom envelopes and
cards is a breeze, and with the
added advantage of white ink,
the possibilities are endless.
Need to get full colour envelopes into the mail today? We can do it.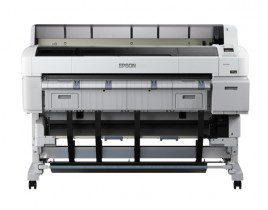 Vibrant colour and extreme resolution. Posters, banners, presentations & lots more!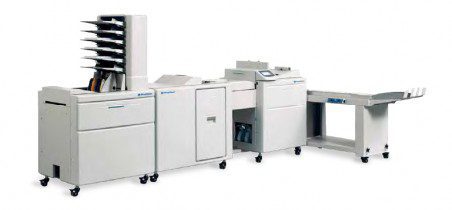 Need to do mailing campaigns? This beauty can handle it.