Our Team
Right quality. Right colour. On time.
The Agility Dream Team
Charles and his team are dedicated to delivering superb print with fantastic turnaround to all their clients.  Charles has owned and operated his business in the heart of Parramatta for 13 years and has recently extended the lease for another 5 years (so we're here for the long term!).
In 2014 and 2017 we won the trophy for Best Small Business in Western Sydney in the Western Sydney Business Awards, and were in the list of Top 10 finalists in the NSW Business Chamber awards for Best Small Business in NSW.
Our team of dedicated professionals are able to work miracles on behalf of our customers on a daily basis.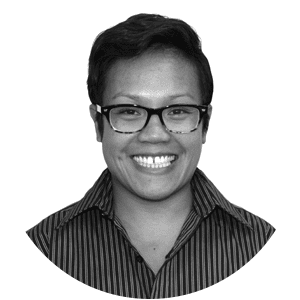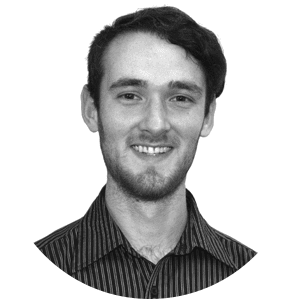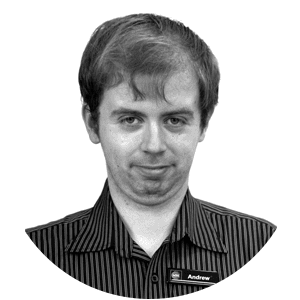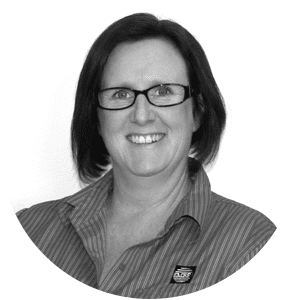 Julie Sutton
Graphic Design