Real Estate
Printing Specialists
Right quality. Right colour. On time.
Real Estate Printing
Quality Real Estate Printing is paramount to a professional Agency Marketing campaign. High quality printing not only makes it easier to sell property to prospective purchasers but will also attract vendors to your agency.
Agility integrates seamlessly with your internal processes, giving Property Marketing teams the ability to design, order and print their marketing material efficiently.
Boost campaigns with easily produced, eye-catching brochure designs at competitive prices, with options ranging from single and double-sided flyers to multi-page booklets and full-size magazine formats.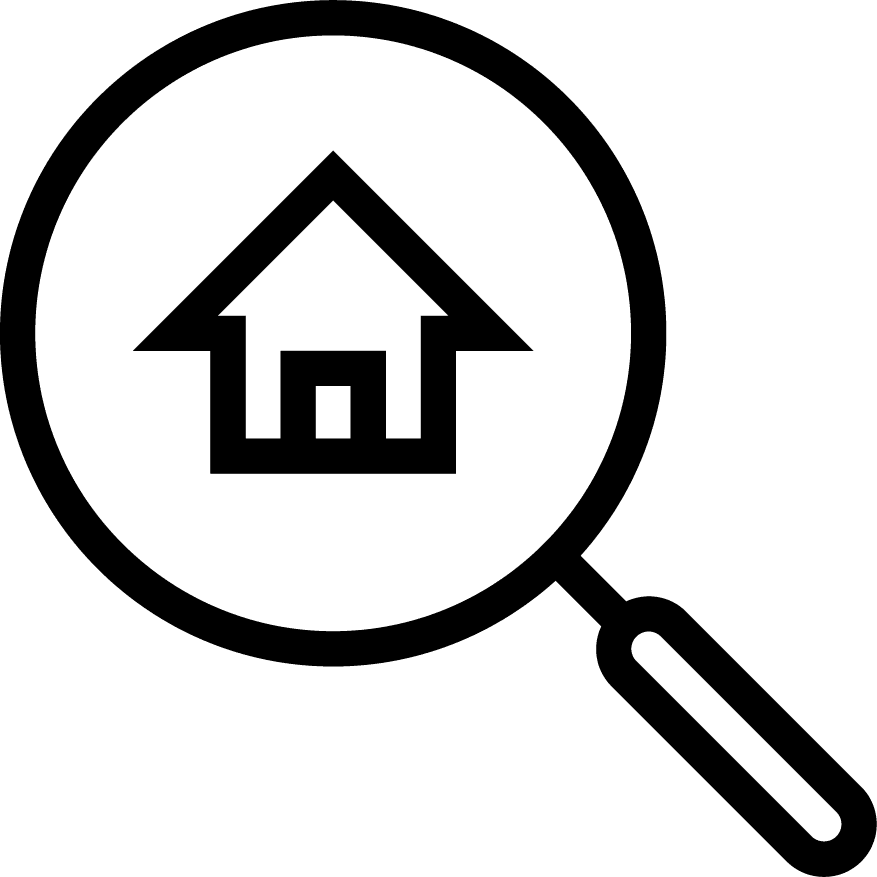 Agility's Real Estate Printing Range
Pull Up Banners
Christmas Cards
Media Walls
Fridge and Tent Calendars
Fridge Magnets
Listing Presentations
Newsletters
Personal Profiles
Stock Shop
Submission Profiles
Signboards
Brochures
Property Cards
Sign Packs
Brochure Packs
Mini Magazine
Property Magazines
Pointer Boards
Letterheads
Envelopes
Letterhead Followers
With Compiments Slips
Presentation Folders
Trust receipt books
Standard Business Cards
Photo Business Cards
Sticky Back Cards
Magnetic Business Cards
Letterbox Droppers
Agent Profiles
"Just Sold" Announcements
Tear-Off Cards
Target Cards
Valuation Offers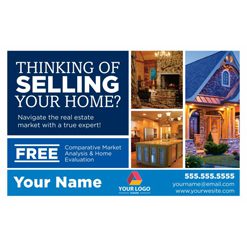 Postcard Printing
Perfect for Agency lead generation. Agility competitively priced post cards come in a wide range of options for your agency and listings. Agencies are able to pre-print sets of mail cards that are distributed pre-auction – this drives an individual property campaign. Post sale benefit from sold cards being door dropped to highlight a successful transaction.
Agency Newsletters
Newsletters are a valuable tool to position you and your agency as the local market authority. They are a great way to get your profile in front of potential vendors, helping you become a familiar and trusted face.
Newsletters connect regularly with your target audience regarding sales and market trends, new listings and community updates. This will steer people in your direction for your local market expertise.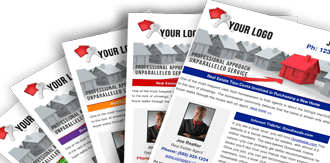 Brand Appearance
So what do your marketing materials say about your brand?
Print marketing materials are tactile and non-invasive. In the hands of prospective buyers and vendors they are a tangible way to experience your brand and are easily taken home for a second review.
Marketing materials that look professional and are printed to the highest quality, reinforce the notion that you are an elite brand.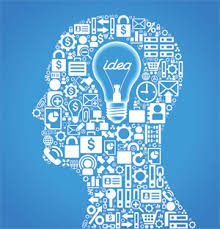 Agility Print are your brand custodians
Every piece of print collateral, from every agent across your agency or franchise, needs to reflect a consistent brand identity and live up to the same high standards.
Agility Print has perfected the art of large-scale print production. Our staff, in conjunction with Agility's sophisticated online artwork templates, uphold the quality and standing of your brand.
Ask about Agility's Better Service w3p print portal.
State-of-the-art printing
Agility's advanced and exclusive printing technology makes us the leaders in print quality. Our prices remain competitive by using cost-effective digital production. We even have the exclusive capability for silver and gold digital printing.
Our large-scale printing facilities offer fast turnaround and delivery times.
We can deliver on all your printing needs, from the basics like stationery, business cards, presentation folders and calendars to something uniquely bespoke to set your Agency apart from the rest.
Short Run & On Demand!
Get fast, reliable printing with no minimum quantity on your order. Easily keep your materials up to date and order what you want, when you need it.
Australia-Wide Printing
Eliminate logistics. We can print, package and despatch your printing to one or 1000 locations.  Perfect for large multi-location organisations and franchises.
Sustainable Printing
We're proud to offer a wide range of environmentally friendly options including FSC Certified stock. Print your corporate materials sustainably.
CONTACT
GET IN TOUCH WITH US!
Address:
29 Smith Street, Parramatta 2150
Phone Number:
02 9891 1144